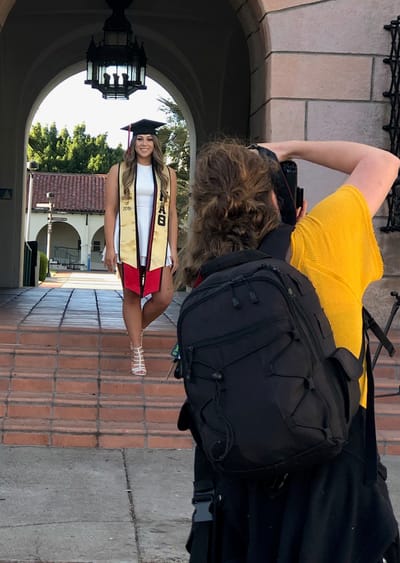 You might be asking yourself
"What now?" 🤔
Easy! If you're interested in planing your session contact me
here
or text me at 615.892.0585 to schedule your free consultation.
A Consultation is where we get to know each other. This is important because on the day of your shoot the last thing we want is you to be nervous about meeting someone new. I'm not the right photographer for everyone so this is also where you can judge to see if my style is what you want in a session. Consultations typically last about 20 minutes and are over the phone.
After Consultation:
"Love your style! I've shopped around but I want you to photograph my session"
Awesome! Lets get your session booked! I photograph Monday - Saturday either Early morning or evening. Morning shoots are scheduled from 8am to 11am and eventing shoots are scheduled 4pm to 6pm (in the winter) 7pm (in the summer).
"Day of your session"
We'll meet at your chosen location. Please have all your outfits pressed and on hangers. If you have decided to use props bring those. I love pets to be included in your session! Please bring treats and someone that can tend to them when we are doing individual portraits. If you need your mom, dad, or best friend to come for support they are welcome to join! If they come they might be asked be involved - fixing your hair/ hemlines or holding a reflector ect. All Minors must be accompanied by a parent. I love 'Behind the Scenes' videos and pics! I just ask that I'm tagged in them or emailed to me.
I guarantee that I deliver your gallery proofs within 24 hours of your session. From there you can place your order for prints by emailing me the proof number and what size/quantity you'd like. Prints are A La Carte so you can create a package that is exactly what you want. Each ordered print includes the Digital Image in High and Low Resolutions. I don't have an order minimum but typically my clients spend $500-$800 on prints and frames. After your order is comfirmed I'll process 1/3rd of the order's total and begin retouching. Retouching and printing takes around 4 weeks to complete. Clients receive their stunning prints within 5 weeks. Remaining balance must be paid in full before delivery of prints and frames.