When I first started doing photography professionally, I had no idea how powerful of an experience a session can be. I soon realized my camera had the power to transform a woman's view of herself. The more I learned, the more I realized I had a huge responsibility to every single woman who steps in front of my camera to create something special.
Before a session is booked I always chat with my clients first. This helps me tailor a session to you and your specific needs. As I was writing this post I kept calling to mind those conversations and what needs past clients wanted their session to fulfill.
I started this list with 5 reasons but I kept finding more as I reflected on all of the shoots I've done. Here are 10reasons why women choose to book my Boudoir Experience.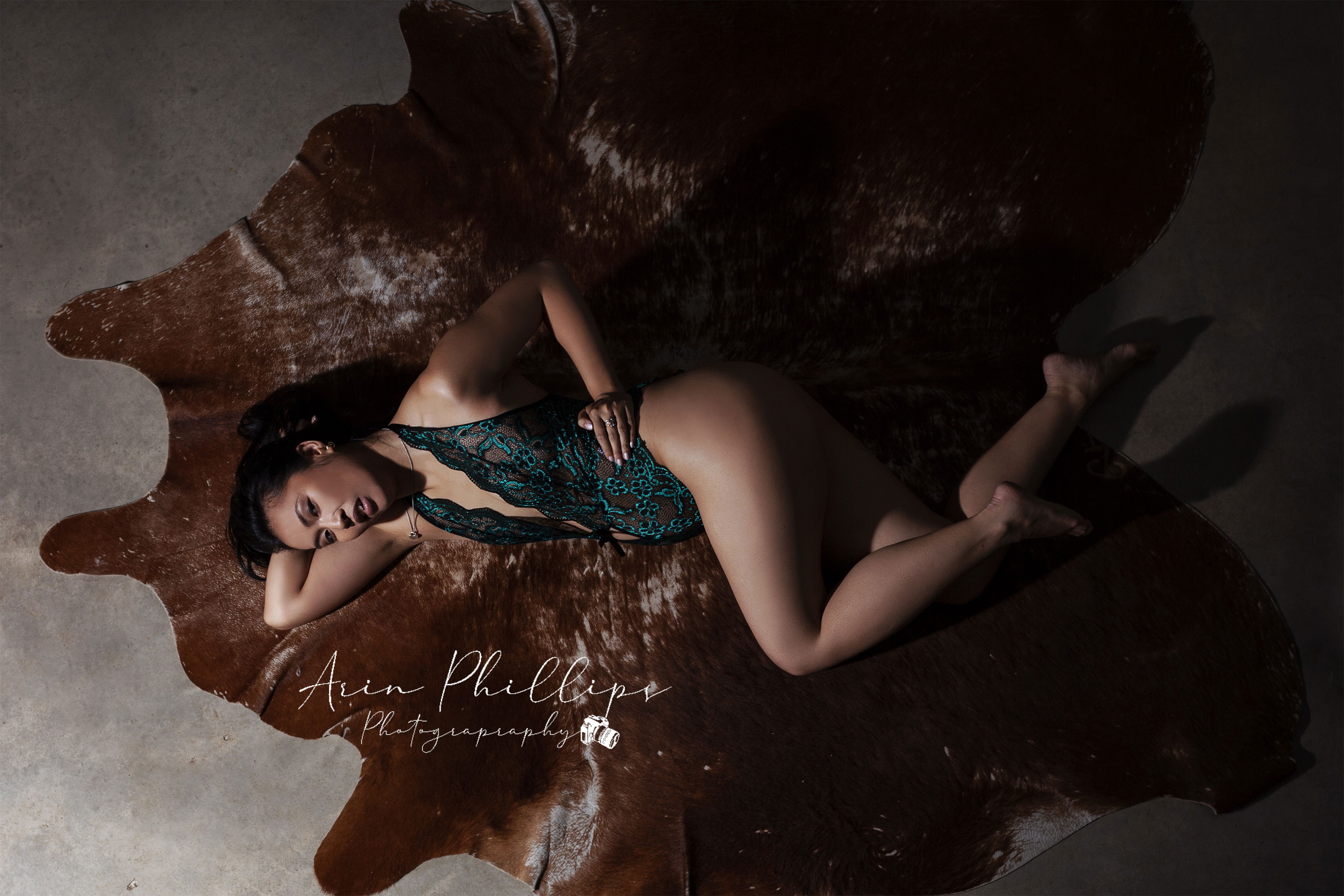 1. Love yourself. If anyone deserves your love, it's you.
We spend so much time focused on our careers, our families, our Instagram profiles... we don't take the time to actually take care of ourselves. It's not selfish to treat ourselves once in a while. It's necessary. Taking a day to get pampered and doing an empowering session might be just what you need!
2. Empowerment
One of the reasons so many women choose to do a boudoir shoot is because of the confidence they gain from it. I LOVE being on the other side of the camera when a transformation like this begins.
Her body language changes and the shift in confidence is almost tangible!
3. You're getting married! Congrats!
A beautiful, intimate boudoir album has quickly become a "Must-have" gift on your wedding day or honeymoon. If you're looking to build anticipation before the wedding night this is 1000% the way to do it!
4. Motherhood - You made a human!
Motherhood is such a beautiful thing and a boudoir shoot is a great way to celebrate this time in your life. Looking at these photos in 5, 10, 15 years will remind you of this special time and you'll be so thankful that you have those memories.
This can either be a hybrid maternity/boudoir session, or we can schedule your session for after you've had your baby.
Or heck! We could do one before AND one after! Many women like to do a post-pregnancy boudoir session to rediscover their beauty. During those 10 months, you went through a lot of change and it's good to reconnect (reclaim) your body! Many women have said they don't know their bodies anymore after having a baby. Boudoir reconnects you in a physical and emotional way that is extremely powerful.
5. Celebrate getting in shape/gains at the gym. High five!
You have been working so hard to get in shape! There is no better way to celebrate those wins than by doing a boudoir shoot to show off. You've earned it.
6. It's your Birthday!!!
Birthday sessions are SO much fun! I love a good "Death to my 20s" moment!
Some women come in on their birthday because we live by the False belief that "I won't be young and hot forever". I do not believe in a connection between the two. You can be sexy at ANY age.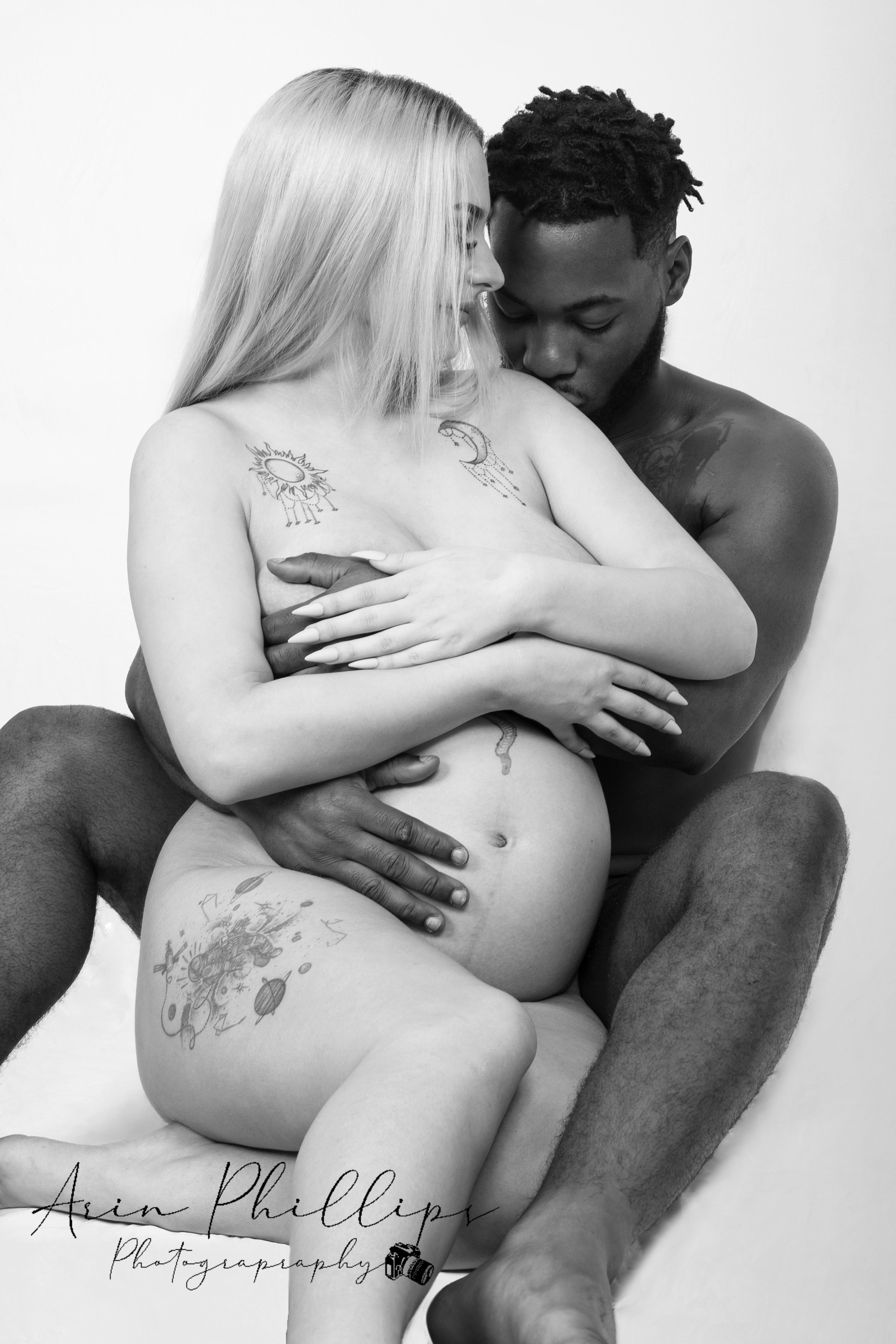 If you ask me; those are some pretty amazing reasons to celebrate milestones in your life.
Now let's talk about some heavier reasons that clients have come to my studio to do a boudoir session. Some of these reasons are more sensitive. I apologize for any triggers that may surface.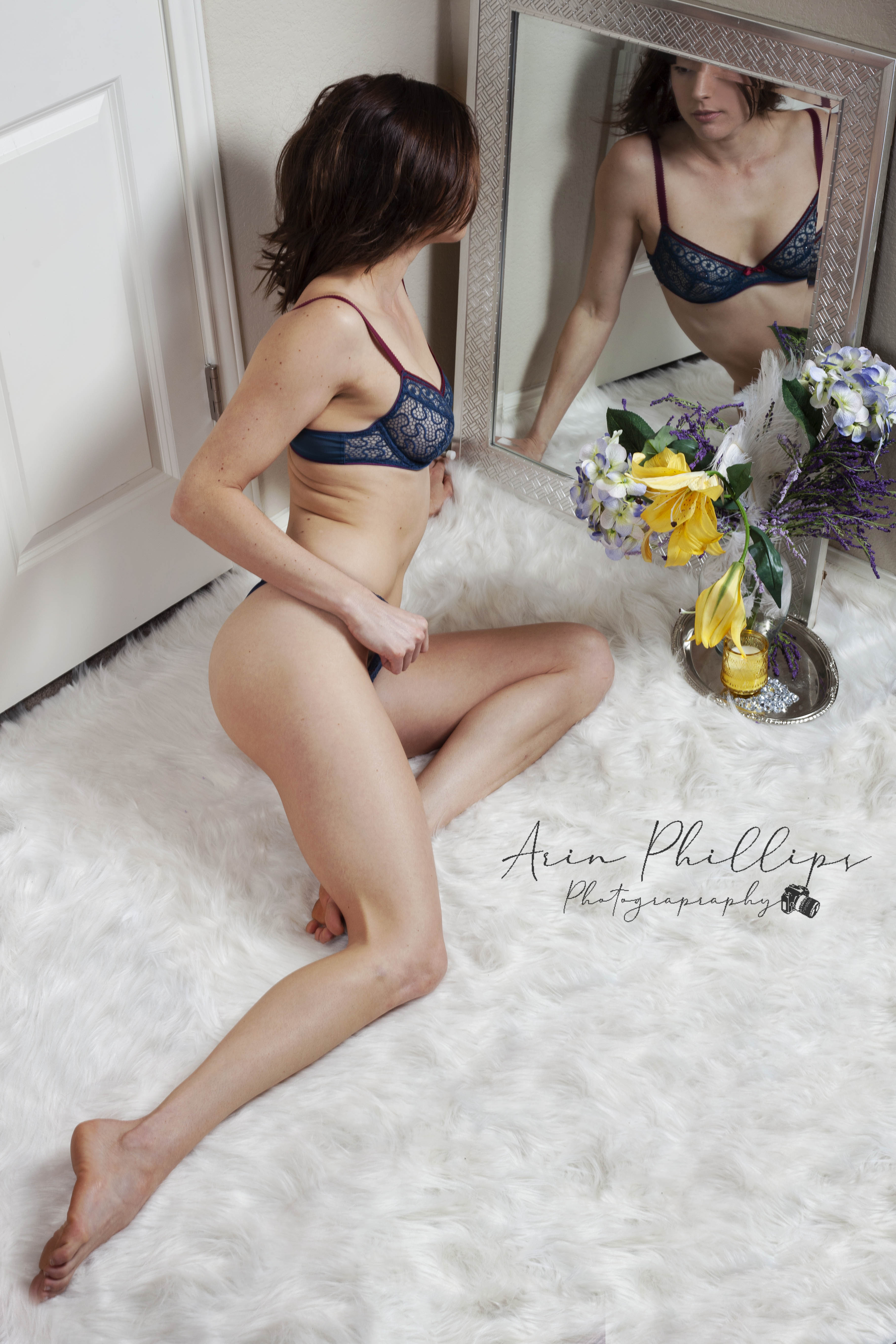 7. You're single. F yeah!
Ending a long term relationship or getting a divorce can leave you feeling empty. It's hard and I get it if you want to mourn. It's never never easy or fun to start over. But a divorce marks a fresh start and a chance to show the world all the awesome sauce you bring to the table. Despite the pressure society puts on us, there is absolutely nothing wrong with being single. Own it!
Call your best friend, pour a glass of wine, and go pick out some new lingerie. Doing a boudoir shoot is the perfect way to flaunt what you've got and remind yourself that they're missing out.
8. F**K cancer
I have tremendous respect for everyone who has battled breast cancer. Whether you would like to be photographed before your mastectomy to have a keepsake that celebrates YOUR body, or after you've kicked cancer's ass and you want to celebrate the body you've fought so hard for.
Or heck! Both!
Either way, I'm here to support you. You're a survivor and a badass human. It should be documented.
9. Healing from trauma. You're a Badass survivor.
You've made it through. Speaking from some first hand experience - It's so hard to get out of an abusive relationship and rebuild your life.
I'm so proud of you for having the courage to begin to heal.
It's a long journey to start believing, again, that you ARE worth it. That you ARE good enough. But you ARE worth it. You ARE good enough. Treating yourself to such an empowering experience can help you rediscover yourself. Prints are powerful because they will remind you that you are a strong, beautiful woman. No one can ever take that away from you. You own it.
10. It's a Wednesday. I get it... Life is hard!
So it's been a bit since you've built yourself up. Maybe it's time for a extra special dose of encouragement and self love. Let's pop some bubbly!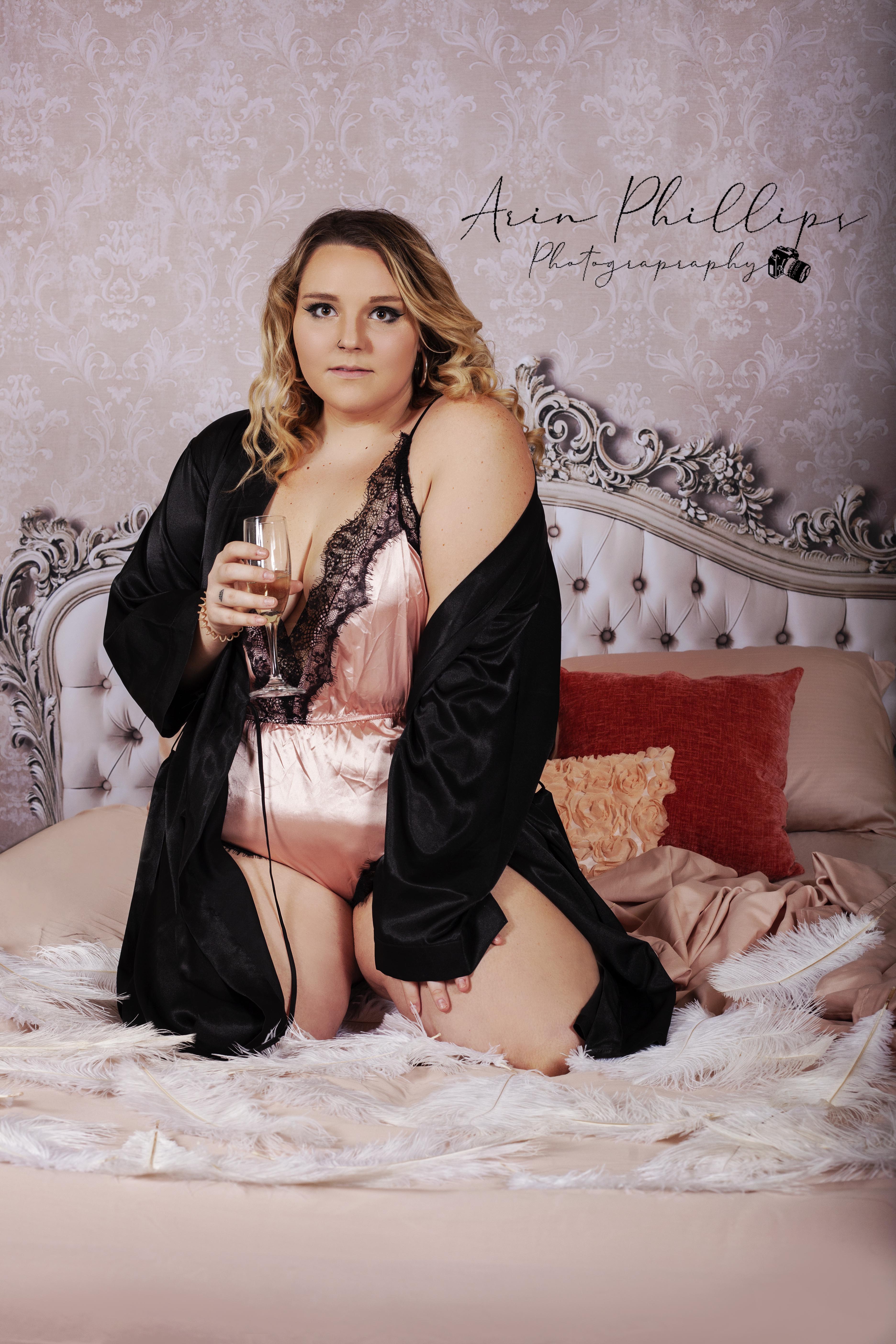 Boudoir sessions are all about celebrating yourself and reconnecting with your devine femininity. You're a goddess and I was placed here to show you. If you are interested in learning more about my Boudoir Experience send me a note here.
I look forward to creating a session that fits your reason to do a Boudoir session!
~Arin