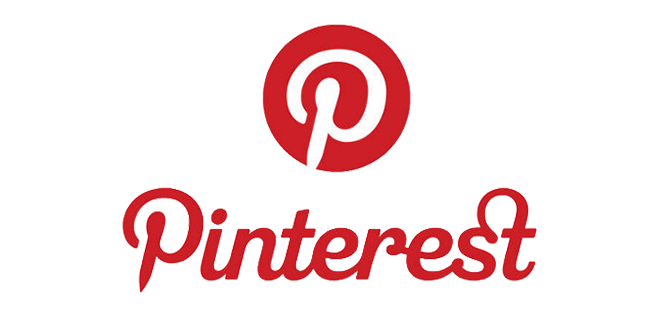 There are surprisingly A Lot of photographers that tell you they hate pinterest. They say it's full of "cliche ideas" or "Pinterest steals work from photographers" "People don't credit photographers"…
While yes these reasons are fair reasons to dislike/ not use Pinterest…
But it can also be a FANTASTIC resource!
If you're planning your boudoir sesssion or even already booked your session you might already be wondering where to go from here. Having a solid direction to move in will make sure you get the results you're looking for and be less stressful.
Of course, communication is my first suggestion. As your Photographer, I'm in your corner and I want the best outcome for your session just as much as you want a great outcome.
I can help design your session and be a big resource to you- use me! I have even created mood boards that are completely free to my clients. I send them to each client to get a feel of what they want the session to look like. From there we can get more specific. Maybe you see something in the boards that gives you a totally unique idea! Or maybe none are your style - that's okay just let me know and I'll create new ones that you might like better.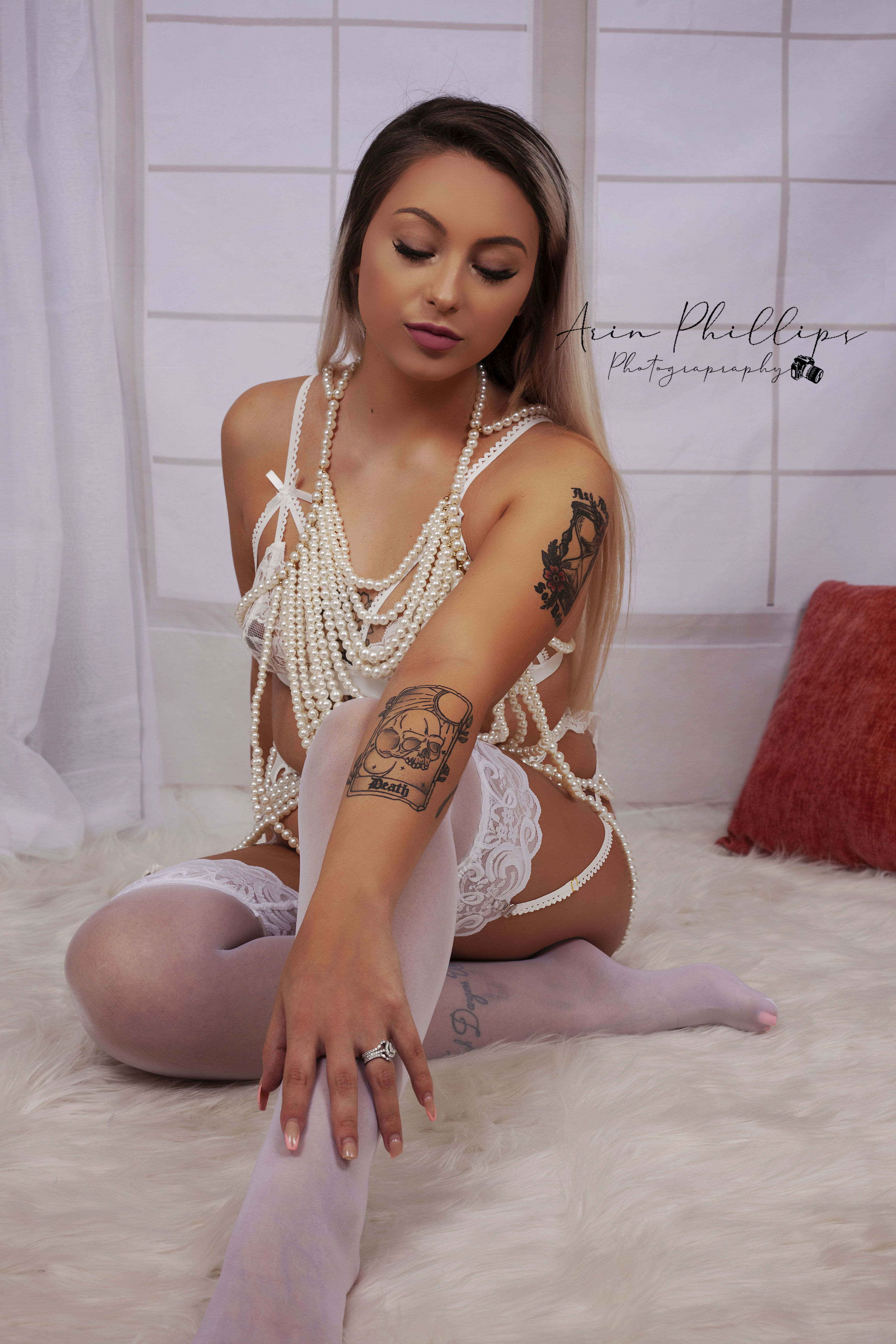 If you want more resources and ideas, Pinterest is amazing and can help us get on the same page visually. Pinterest can give you lots of ideas for lingerie, heels, accessories (such as jewelry, vails, bows), and other ideas to help make the session more personal.
There are a plethora of boudoir images on Pinterest that could inspire you and help prepare for your session. Sure, you could bounce around a lot of different photography websites, but that can be time-consuming for one, and all photographers have their own style of shooting. With Pinterest, you can simply type in things like "boudoir wardrobe ideas, boudoir posing ideas, boudoir poses, boudoir accessory ideas" and you will instantly have PLENTY of images to just scroll through; all in one spot!
See something that fits your style, taste, or personality? Simply Pin the images and send them over to me. This will give me a general idea of what you are aiming for, as well as the type of poses you will be comfortable with. Examples can also tell me what you'd like to show off on your body or your favorite features.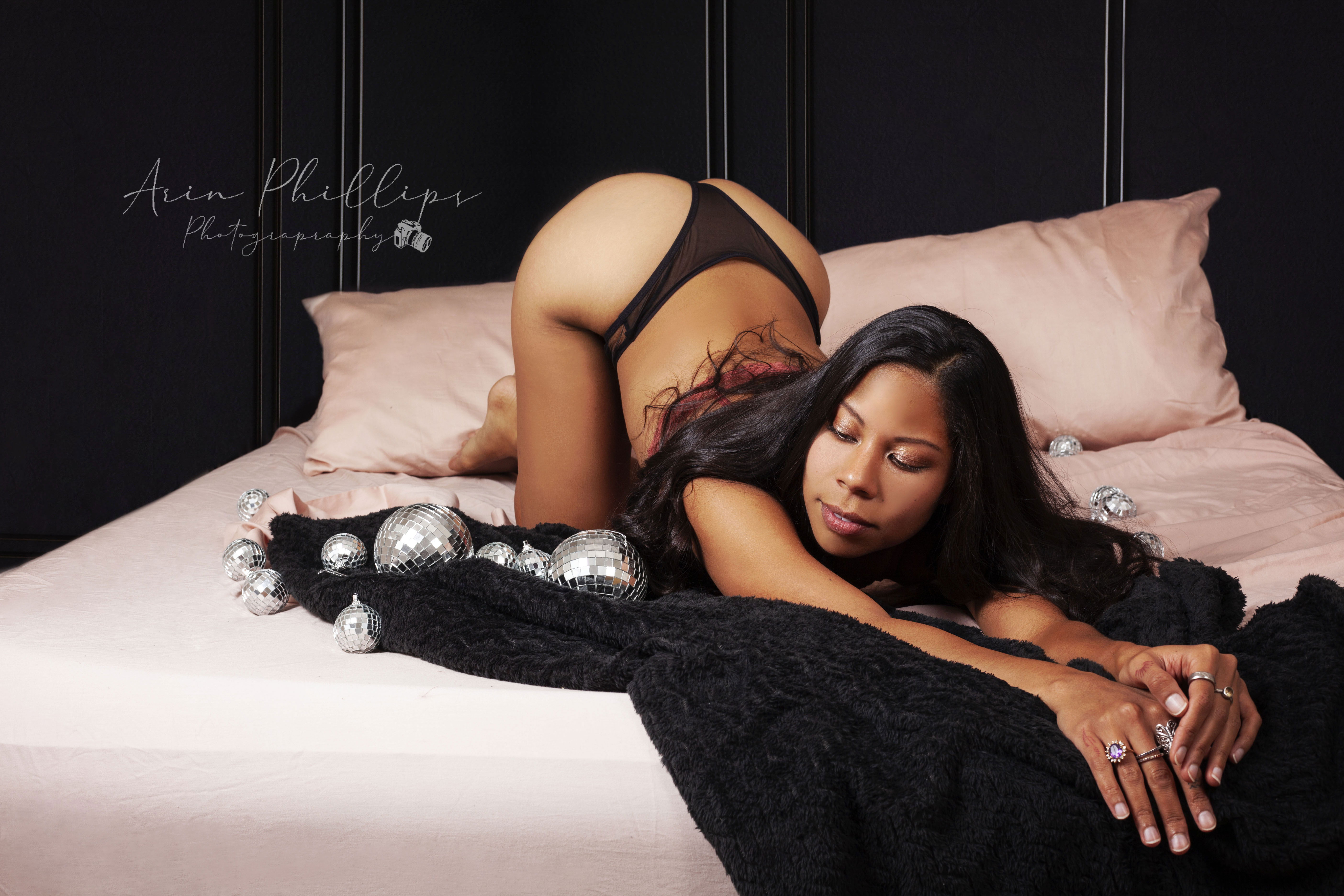 I will say that I am like most photographers, in that I try to stray away from mimicking other photographers' work down to every detail. But I absolutely will not ever be offended when someone sends me a pinterest board. This is YOUR session and it's an investment. I understand that you just want to be sure you'll get exactly what you need out of your session. You might even show me a pose I've never tried to photograph before and I welcome a good change or even challenge.

Even if you show me example images from pinterest I will still suggest my own poses. Some clients don't come with any ideas and they always walk away super happy with their sessions. If you don't have time to look for inspiration it's not going to ruin your session so don't worry! I have over 10 years of experience directing people and helping them pose during their session. I might see potential poses that would help bring out your best assets that you don't see.

Are you required to do any poses that you aren't comfortable with? Absolutely not! I would never force a pose someone isn't comfortable with. That is not what Boudoir sessions are about. My professional suggestions are just that - Suggestions.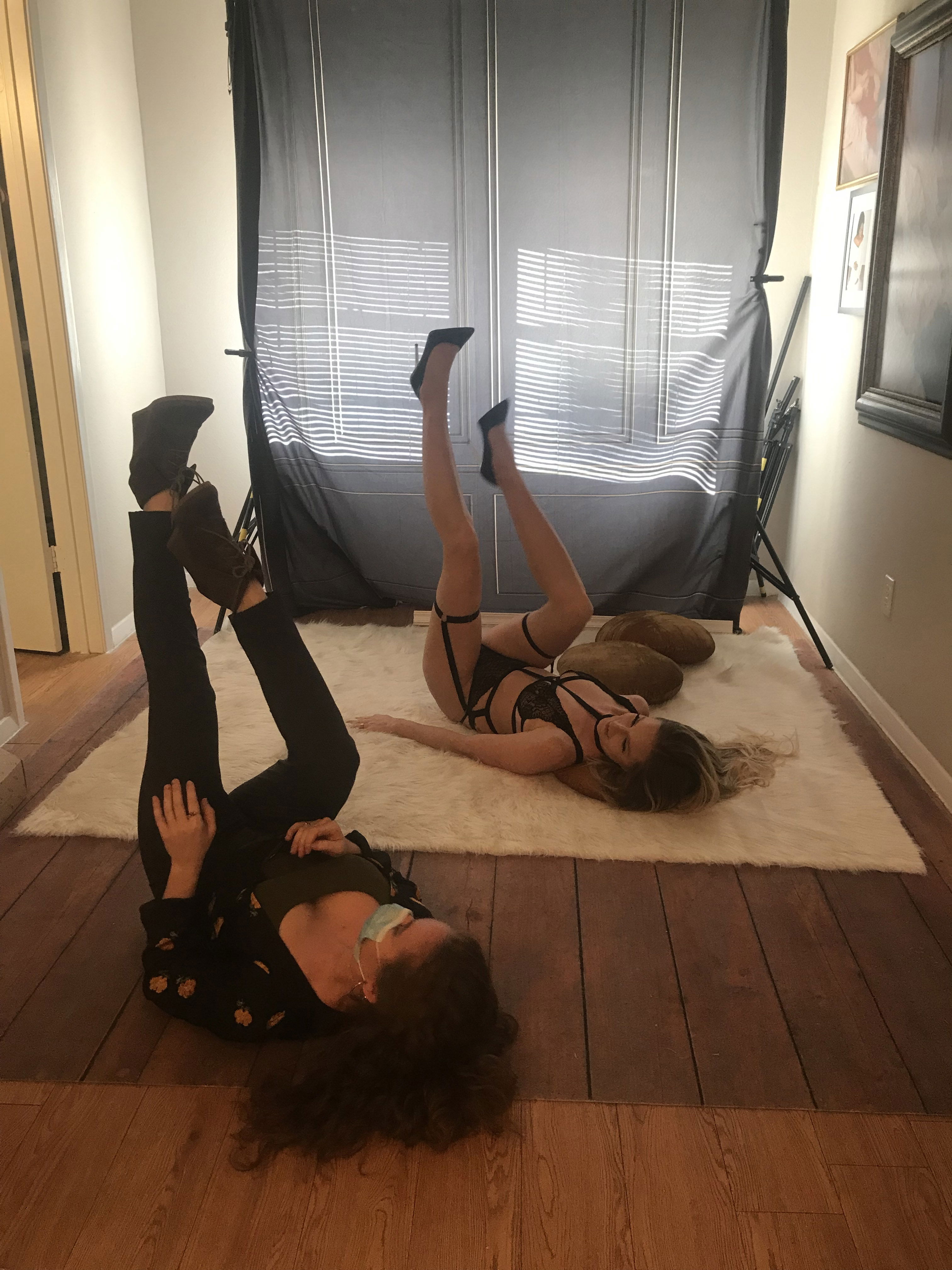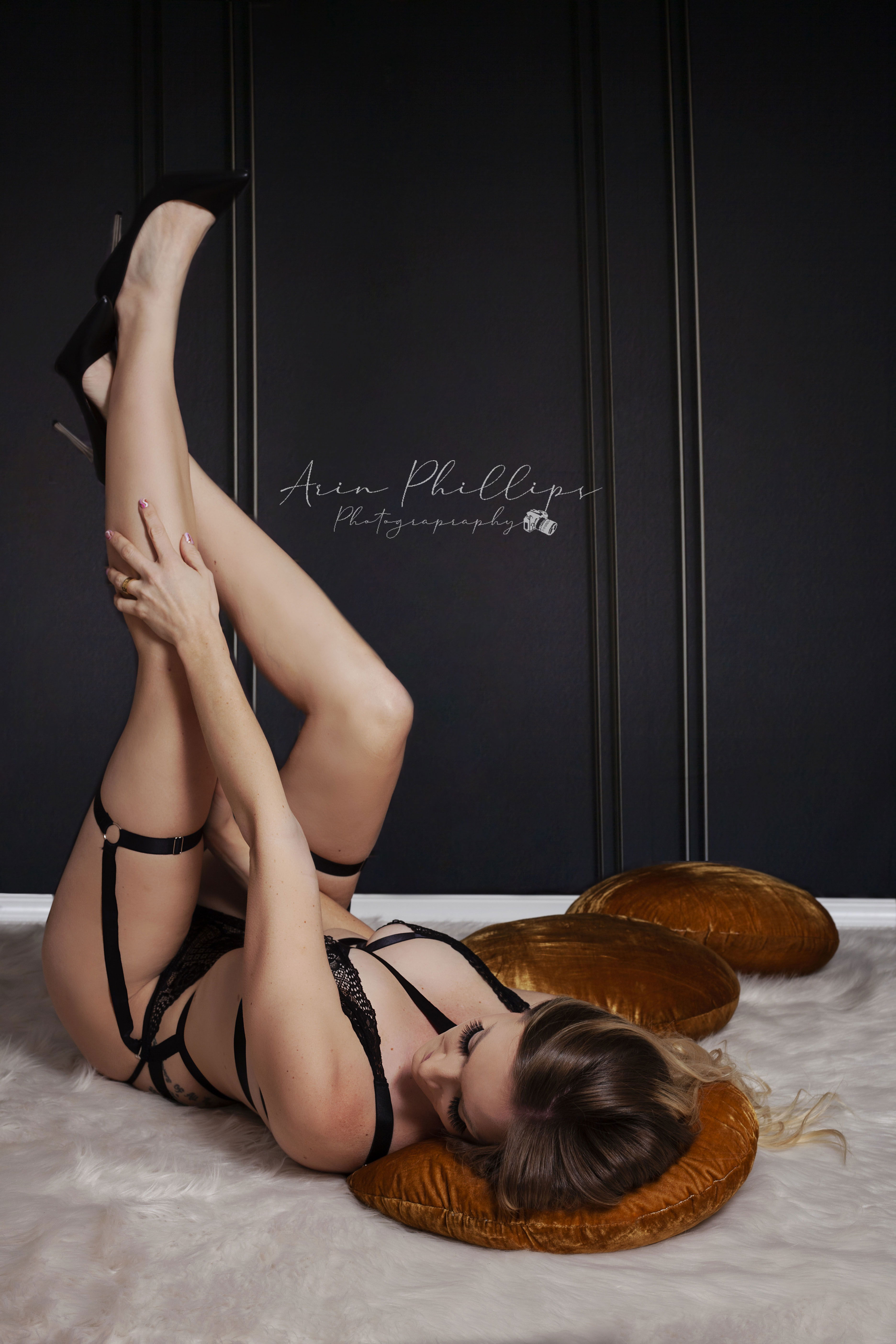 If you feel you are having a hard time communicating exactly what you are looking for with this experience, or if you may even be unsure yourself because it is something new to you, Pinterest would be a great place to start!
To see the boards I've curated find me on under @Arinpphoto
Curious about how your session would go? Read more here
I look forward to having you in the studio! <3
~arin